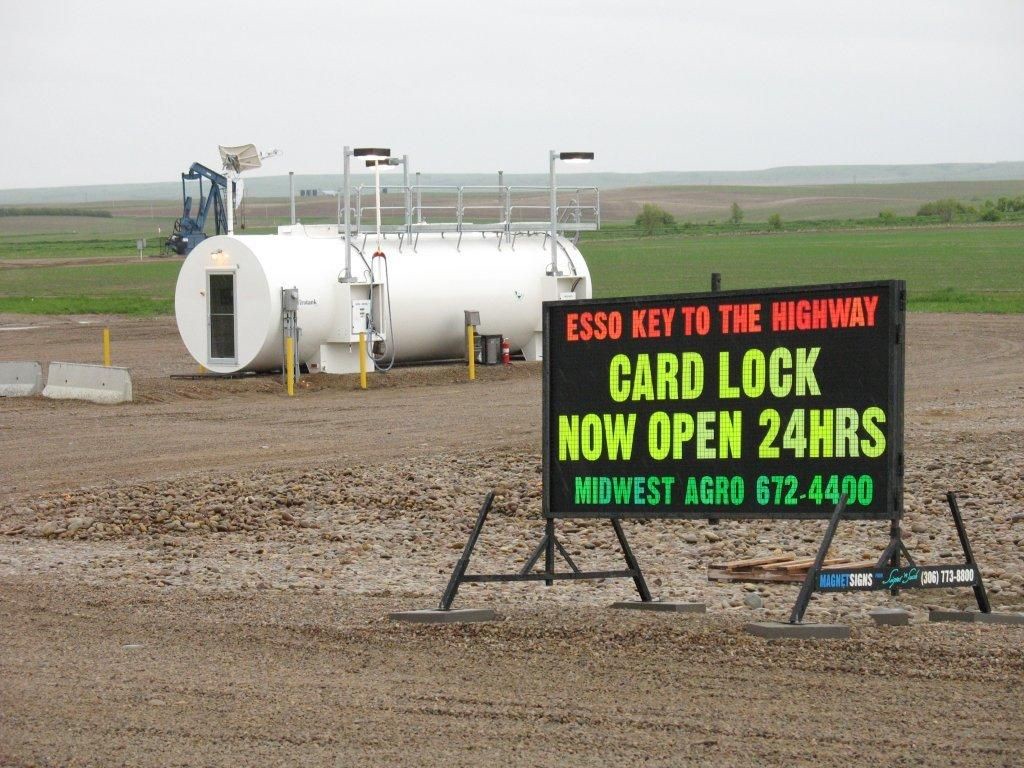 Steel Storage Tanks
in Saskatchewan
AGI Envirotank is a leading fabricator and erector of steel storage tanks with more than 27 years of experience. We design and build a wide range of tanks. We are committed to offering our customers affordable solutions for all their containment needs.
We have the willingness, knowledge, and experience. Other competitor's employees change on a regular basis. We have kept our staff together since the beginning. You can talk to the same people as you spoke to 27 years ago.
Experience

AGI Envirotank has been building tanks for 27 years. All of our founders are still active in the company.
Quality

Not all tanks are Envirotanks. AGI builds a quality tank with our Tank Mill and Vertical Decoilers. Proprietary technology
Safety

AGI Envirotank has a safety program and several construction safety officers on staff. AGI's fabrication shop has received WCB Certificates of Achievement for the last 12 years in a row. We are consistently better than our competitors according to WCB.
Delivery

With our new Tank, Mill, AGI Envirotank can build tanks faster than anyone in the industry. We save. You Save.
Service

AGI Envirotank provides small-town service where we know you by name, yet we are the largest private tank fabricator in Canada. AGI has full-time Engineers on staff.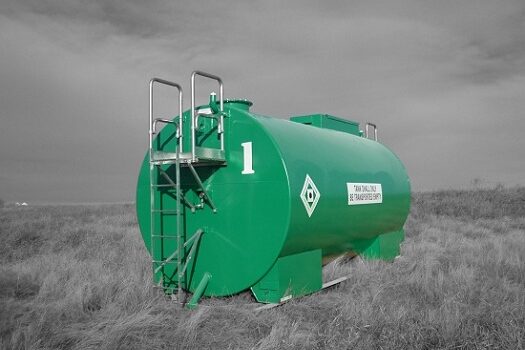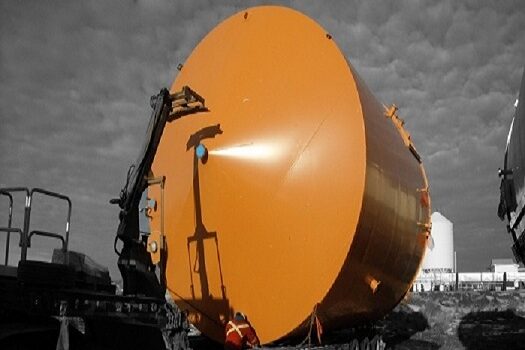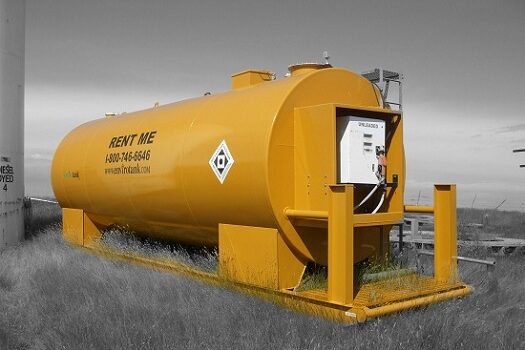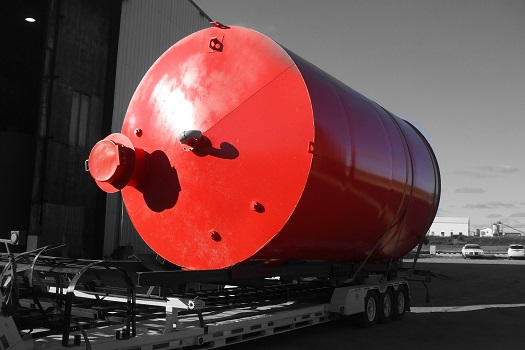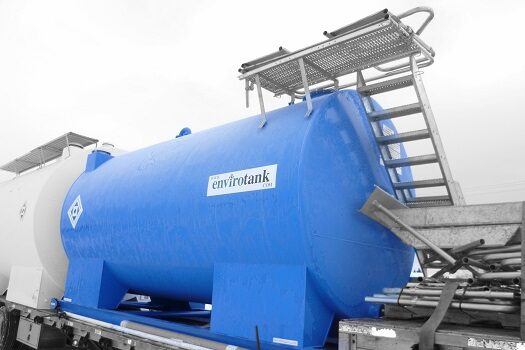 Shop Built ASME Pressure Vessels
Shop Custom Plate Work
Field Erected Custom Plate Work